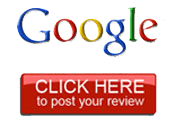 Specialist in Diagnostics & Repair for BMW, AUDI, JAGUAR, LANDROVER, MERCEDES, VOLKSWAGEN, ASIAN, AND DOMESTIC
Diagnostics and repairs can be done at our shop or at your location. Free estimates! Contact us 6 days a week 8:00am to 5:00pm Monday - Friday and 9:00am to 1:00pm Saturday - Call us at 727-201-4494, Text us at 703-675-7016, or click here for a free estimate.
Compare With Dealer Prices, Always 30-40% Lower!
We Offer Most Aftermarket Warranty Insurance.
Key Programming and ECM Replacement and Programming for all makes and models!
LT Foreign Car Service German & Japanese Auto Repair uses only the best dealer-level equipment to diagnose and repair any problem right the first time. Diagnostics are very important with new vehicles, and it is important to have the right equipment to analyze a problem. If the wrong diagnosis is made, it will cost you parts and labor, and the problem will not be fixed. Do not worry, because we have all the equipment to do diagnostic and programming for just about all vehicles. We fix it right the first time - this is how we can always save you money.


You can supply your own parts!
LT Foreign Car Service German & Japanese Auto Repair is your Auto Diagnostic & Programming Specialist, providing the following mobile services in the St Petersburg area:

Auto Diagnostics
Electronic Key Programming
New or Used ECM Programming
We do electrical diagnostics and repairs for all makes and models
Wiring Harness Repair/Replacement
We specialize in all makes and models, and program all control modules.
DIAGNOSTIC AND REPAIR:
Check Engine Light On
Driveability Problem
No Start Or No Crank Problem
ABS Light On
Air Bag Light On
Traction Control Light On
4x4 Light On
Transmission Shifting Problem
Replace Control Module And Program
Charging System
Air Suspension Problem
Electrical Diagnostic And Repair
Battery Drain Overnight
Headlight - Tail Light - Turn Signal Light- Horn
Electrical Shorting
And Many More
SERVICE AND REPAIR:
Brakes
ABS Control Module Replacement
ABS Wheel Speed Sensor Replacement
Brake Caliper Replacement
Brake Master Cylinder Replacement
Brake Pad Replacement
Resurface Rotors
Brake Pad and Rotor Replacement
Diagnosis
ABS System Diagnosis
Air Conditioning Diagnosis
Automatic Transmission Diagnosis
Charging System Diagnosis
Check Engine Light Diagnosis
Coolant Leak Diagnosis
Engine Oil Light Diagnosis
Engine Overheating Diagnosis
General Diagnosis
No Start Diagnosis
Oil Leak Diagnosis
Drive Train
Axle/Half Shaft Replacement
Clutch Master Cylinder Replacement
Clutch Replacement
Clutch Slave Cylinder Replacement
Electrical & Lights
Alternator Replacement
Battery Replacement
Door Window Motor Replacement
Door Window Regulator Replacement
Headlamp Bulb Replacement
Engine
Fuel Injector Replacement
Fuel Pump Replacement
Head Gasket(s) Replacement
Ignition Coil Replacement
Intake Manifold Gasket Replacement
Mass Airflow Sensor Replacement
Oil Pan Reseal
Oil Pump Replacement
PCV Valve Replacement
Radiator Fan Assembly Replacement
Radiator Fan Motor Replacement
Radiator Hose Replacement
Radiator Replacement
Spark Plug Replacement
Thermostat Replacement
Valve Cover Gasket(s) Replacement
Water Pump Replacement
Exhaust & Emissions
Catalytic Converter Replacement
Exhaust Manifold Gasket(s) Replacement
Exhaust Manifold Replacement
Oxygen Sensor Replacement
Heating & Air Conditioning
AC Compressor Replacement
AC Condenser Replacement
AC Evaporator Replacement
AC Recharge
Heater Blower Motor Replacement
Heater Blower Motor Resistor Replacement
Heater Core Replacement
Heater Hose Replacement
Maintenance
Air Filter Replacement
Automatic Transmission Fluid Change
Automatic Transmission Fluid/Filter Change
Brake Fluid Replacement/Flush
Cabin Air Filter Replacement
Coolant Replacement/Flush
Differential Fluid Replacement
RearDrive Belt(s) Replacement
Fuel Filter Change
Manual Transmission Fluid Change
Oil and Filter Change
Tire Rotation
Scheduled Maintenance
Inspection
Oil Service
Suspension & Steering
Ball Joint Replacement
Power Steering Pressure Hose Replacement
Power Steering Pump Replacement
Shock Absorber Replacement
Steering Rack Replacement
Strut/Shock Absorber Replacement
Tie Rod End Replacement
Wheel Bearing Replacement
LT Foreign Car Service German & Japanese Auto Repair offers auto repair services you can count on!
coupons
We can send the fault code reports after the scan is complete via text message or email. For all makes, models and systems.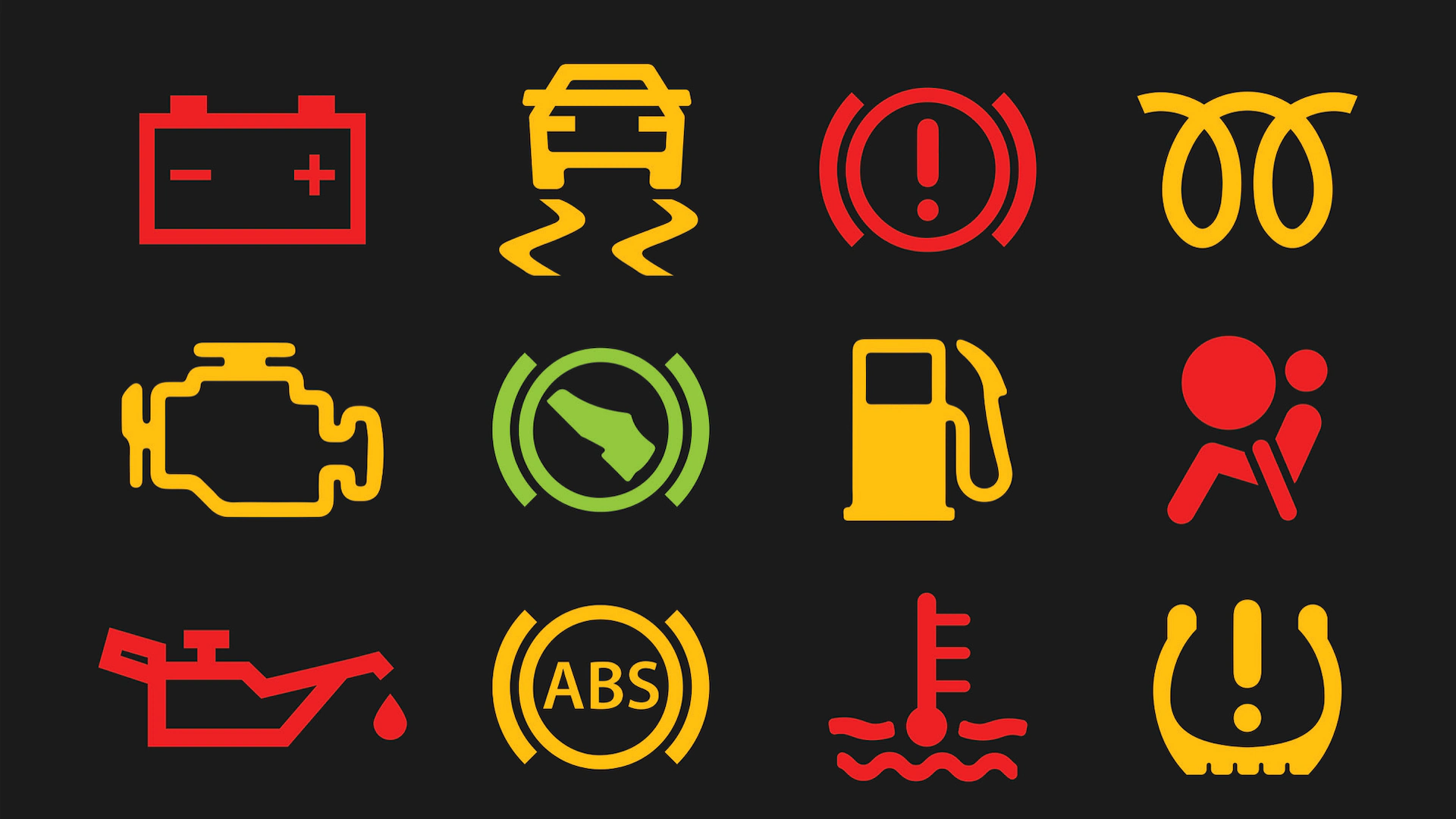 Vehicle
tips
According to recent studies, 5 percent of all motor vehicle fatalities are clearly caused by automobile maintenance neglect.
Testimonials
Kenneth M Kniaz

, 12/05/2022
LT Foreign Car Service expertly diagnosed and repaired, in less than a day, the electrical issues with my 2001 BMW 3301 that had knocked out my entire dashboard mechanism. LT also fixed my A/C malfunction, which was also caused by a wiring issue, rather than having to replace my entire A/C system. This is an honest shop, with reasonable pricing who provide first class expertise. They deserve all the business they can handle by owners of foreign motor vehicles. Do not be fooled by the lack of parking space at their location. The German tech shop which had been repairing my BMW for many years would not address the electrical issues to repair the dashboard of my 2001 330i because of the complexities and there were no guarantees they could fix it. All I got from LT Foreign Car Service were positive results, friendly customer service and a new No.1 auto repair shop for my BMW. I can not recommend LT Foreign Car Service highly enough!
view all reviews