Tire Alignment and Tire Rotation Services
LT Foreign Car Service German & Japanese Auto Repair Alignment and Tire Adjustments
Ensure your tires are in optimal condition with precise alignment services at LT Foreign Car Service German & Japanese Auto Repair. Properly aligned tires not only extend their lifespan but also enhance your vehicle's handling by preventing it from "pulling" to one side. Our certified tire specialists employ state-of-the-art equipment to meticulously inspect your tires for signs of uneven wear, cracking, or slow leaks.
Alignment Services
Wheel alignment, a fundamental aspect of regular car maintenance, entails the precise adjustment of wheel angles to align with the manufacturer's specifications. This process ensures that your suspension and steering systems operate at optimal angles, ultimately reducing tire wear. Alignment is a complex task and our skilled experts who excel in this field can guarantee precision and quality.
Don't let uneven tire wear diminish the longevity of your tires. Experience a fast and cost-effective tire alignment at our shop in St Petersburg. Call us today at 727-201-4494 to schedule an appointment.
coupons
We can send the fault code reports after the scan is complete via text message or email. For all makes, models and systems.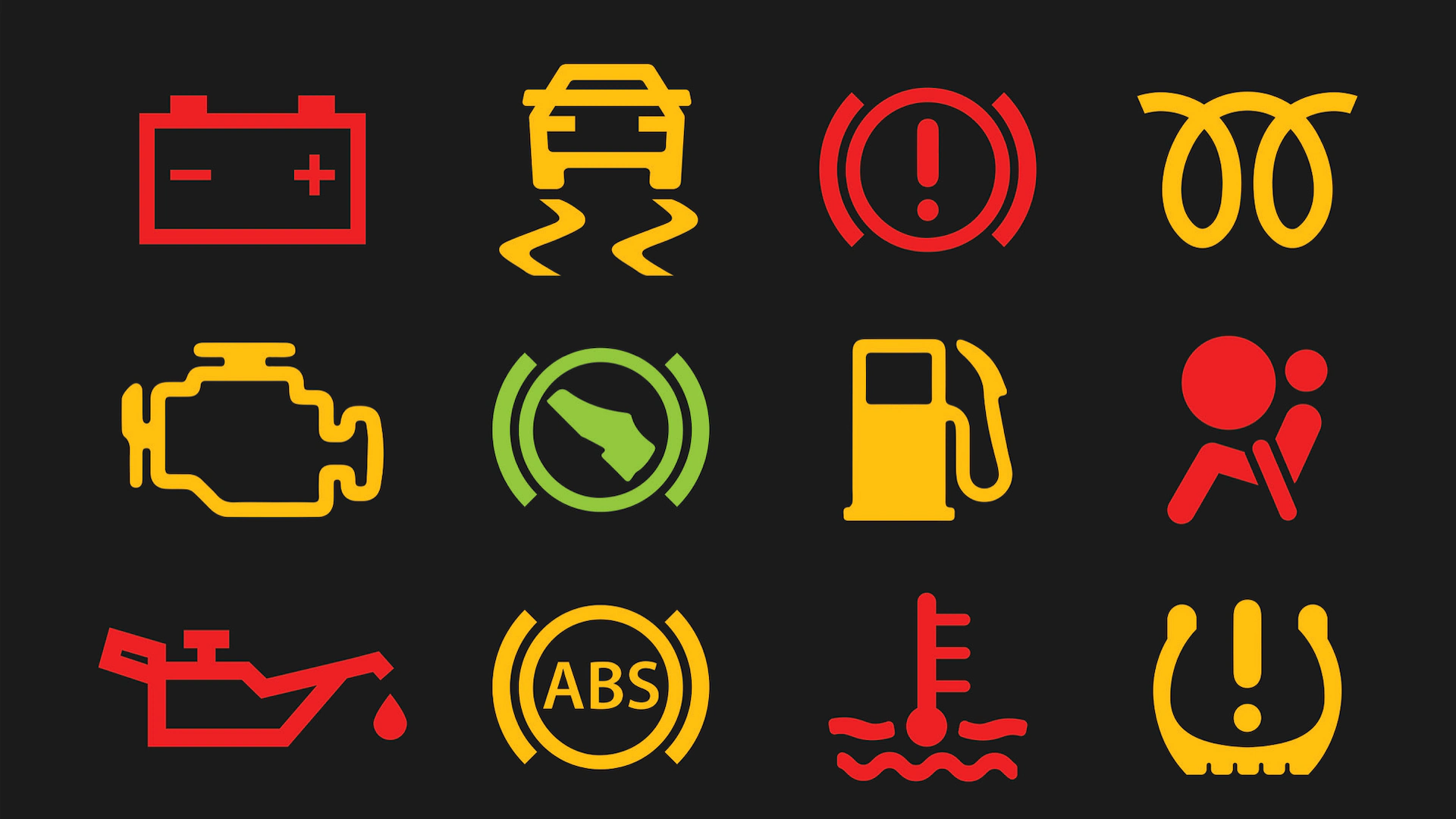 Testimonials
Kenneth M Kniaz

, 12/05/2022
LT Foreign Car Service expertly diagnosed and repaired, in less than a day, the electrical issues with my 2001 BMW 3301 that had knocked out my entire dashboard mechanism. LT also fixed my A/C malfunction, which was also caused by a wiring issue, rather than having to replace my entire A/C system. This is an honest shop, with reasonable pricing who provide first class expertise. They deserve all the business they can handle by owners of foreign motor vehicles. Do not be fooled by the lack of parking space at their location. The German tech shop which had been repairing my BMW for many years would not address the electrical issues to repair the dashboard of my 2001 330i because of the complexities and there were no guarantees they could fix it. All I got from LT Foreign Car Service were positive results, friendly customer service and a new No.1 auto repair shop for my BMW. I can not recommend LT Foreign Car Service highly enough!
view all reviews