Reliable Electronic System & Diagnostic Services for Your Vehicle
Your vehicle's electronic systems are crucial for a seamless driving experience. Ensuring their correct functioning is vital to prevent inconvenience or compromised safety. At LT Foreign Car Service German & Japanese Auto Repair, our experienced technicians not only repair electronic systems efficiently but also offer cutting-edge vehicle diagnostic services. Trust us for comprehensive solutions that ensure your vehicle runs smoothly from diagnosis to repair, providing peace of mind on the road.
Our electronic services include:
Check Engine Light
Witnessing the dreaded "Check Engine" light illuminating on your car's dashboard can be disconcerting. This light could indicate a significant issue, such as a faulty catalytic converter, or it could be a minor concern, like a loose gas cap. If your check engine light is on, call LT Foreign Car Service German & Japanese Auto Repair and take a breath knowing that our team can retrieve the diagnostic code and accurately diagnose the problem for you. Do not hesitate to reach out for our expert assistance either by calling 727-201-4494 or visiting our shop in St Petersburg.

Computer
Today, motor vehicles incorporate at least one computer in their design. These computers are essential for monitoring and optimizing engine and transmission operations. They receive input data from various sensors and regulate critical components, including spark plugs, idle speed, and fuel injectors, to ensure optimal car performance. Any malfunction in the car's computer can have a significant impact on the controlled functions. To maximize your car's computer performance, it is advisable to schedule regular evaluations for updates and proper operation. In case of computer failure, swift repair or replacement is essential.

Diagnostic and Repair with Dealer Level Software for Domesitc, German and Japanese Vehicles

Diagnostics
Our team of skilled mechanics is well-versed in diagnosing all the electronic components in your vehicle. For expert diagnostic services related to your car's electronic systems, visit LT Foreign Car Service German & Japanese Auto Repair today.

Drivability
Drivability refers to the level of smoothness and steadiness in your car's acceleration. Modern vehicles are equipped with on-board computers that continuously monitor data from various sensors. When drivability issues arise, your car's dashboard often displays a warning message. We are equipped with the necessary tools, training, and technology to effectively address any drivability concerns.

Drivability
Electronic Transmission Shifting Control

Engine Controls
The engine control system serves as an on-board computer within your vehicle. Like any computer, it consists of both hardware and software components. Automotive engine control systems play a crucial role in regulating exhaust emissions and enhancing fuel economy. To harness the full potential of your car's advanced technology, it is essential to ensure that the engine controls operate flawlessly. To verify the proper functioning of your car's engine controls, do not hesitate to contact us today.

Warning Lights - Check Engine, Airbag, ABS and Traction
To learn more about our Electronic & Diagnostic services, call us at 727-201-4494 or request a quote by clicking below:
Request Quote
Discover More About Electronics Repair Services At LT Foreign Car Service German & Japanese Auto Repair in St Petersburg

Auto Electrical Repair & Maintenance
coupons
We can send the fault code reports after the scan is complete via text message or email. For all makes, models and systems.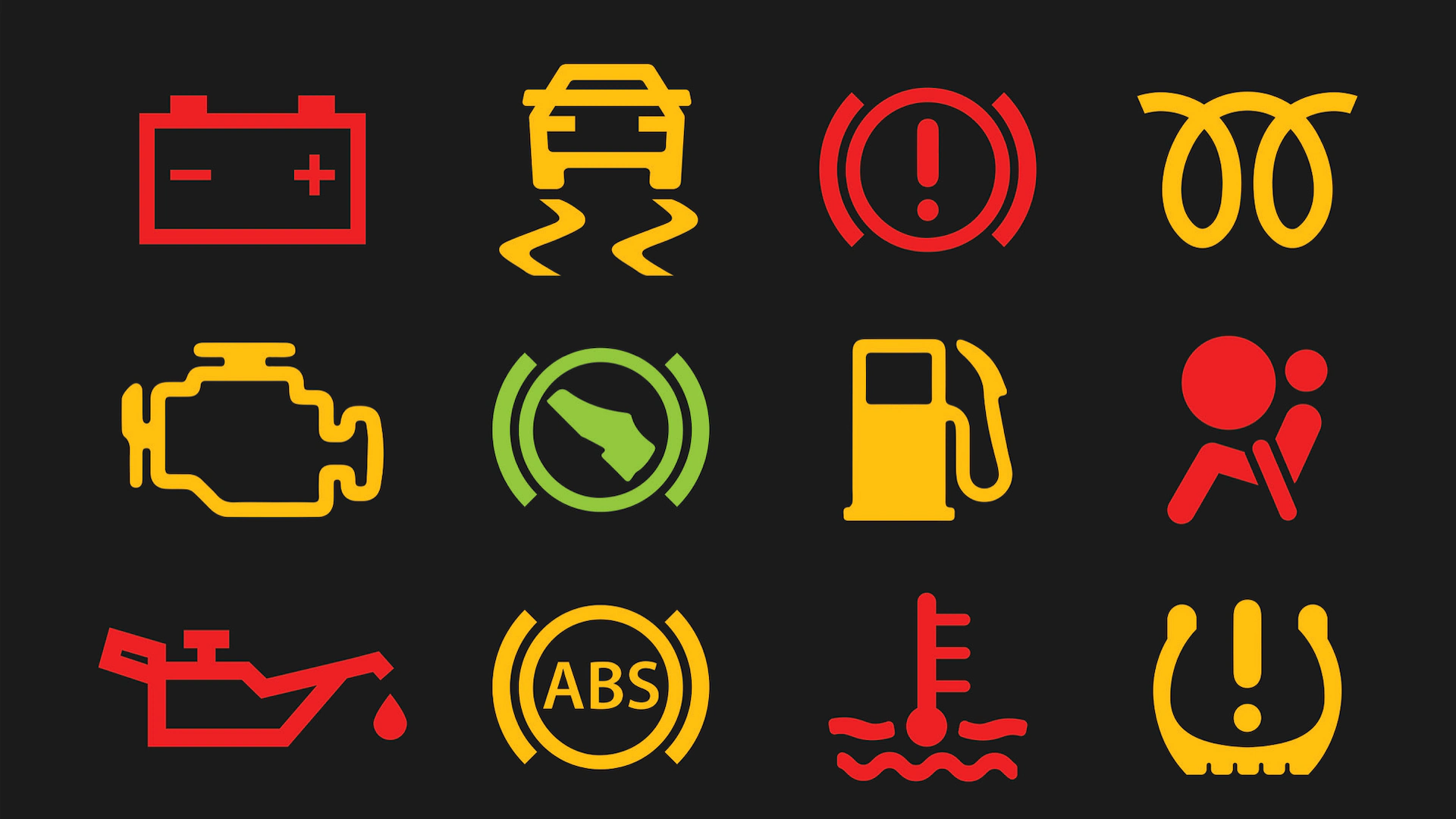 Testimonials
Kenneth M Kniaz

, 12/05/2022
LT Foreign Car Service expertly diagnosed and repaired, in less than a day, the electrical issues with my 2001 BMW 3301 that had knocked out my entire dashboard mechanism. LT also fixed my A/C malfunction, which was also caused by a wiring issue, rather than having to replace my entire A/C system. This is an honest shop, with reasonable pricing who provide first class expertise. They deserve all the business they can handle by owners of foreign motor vehicles. Do not be fooled by the lack of parking space at their location. The German tech shop which had been repairing my BMW for many years would not address the electrical issues to repair the dashboard of my 2001 330i because of the complexities and there were no guarantees they could fix it. All I got from LT Foreign Car Service were positive results, friendly customer service and a new No.1 auto repair shop for my BMW. I can not recommend LT Foreign Car Service highly enough!
view all reviews