Isuzu Auto Repair in St Petersburg
LT Foreign Car Service German & Japanese Auto Repair Pro Mechanics for Asian and Isuzu vehicles
Isuzu, a Japanese auto maker, is a pioneer in diesel engine manufacturing for reliable, hard working trucks. Isuzu makes the only low cab forward (LCF) truck offering two diesel engines and a gas engine that is compressed natural gas (CNG) and liquefied petroleum gas (LPG) capable.
With superior performance, exceptional maneuverability, and superior engineering your Isuzu trucks will keep trucking for years to come. At LT Foreign Car Service German & Japanese Auto Repair in St Petersburg, we appreciate that you want to keep your Isuzu truck hard at work. Maintenance for a commercial truck can get expensive. You can count on us to help you keep service cost to a minimum for your Isuzu.
In 2009 Isuzu discontinued its passenger vehicle line to focus on heavy and light duty trucks. The often leaves Isuzu car and SUV owners with few choices for repair and maintenance. Our pro mechanics are highly trained in Isuzu engineer standards. We can repair your classic Isuzu car as well as we do the more modern trucks.
If you are looking for the best Isuzu repair and maintenance service near St Petersburg then come to LT Foreign Car Service German & Japanese Auto Repair. We are here for you! Just call 727-201-4494 today or stop by our service center at 4000 54th Ave N, St Petersburg, FL, 33714.
coupons
We can send the fault code reports after the scan is complete via text message or email. For all makes, models and systems.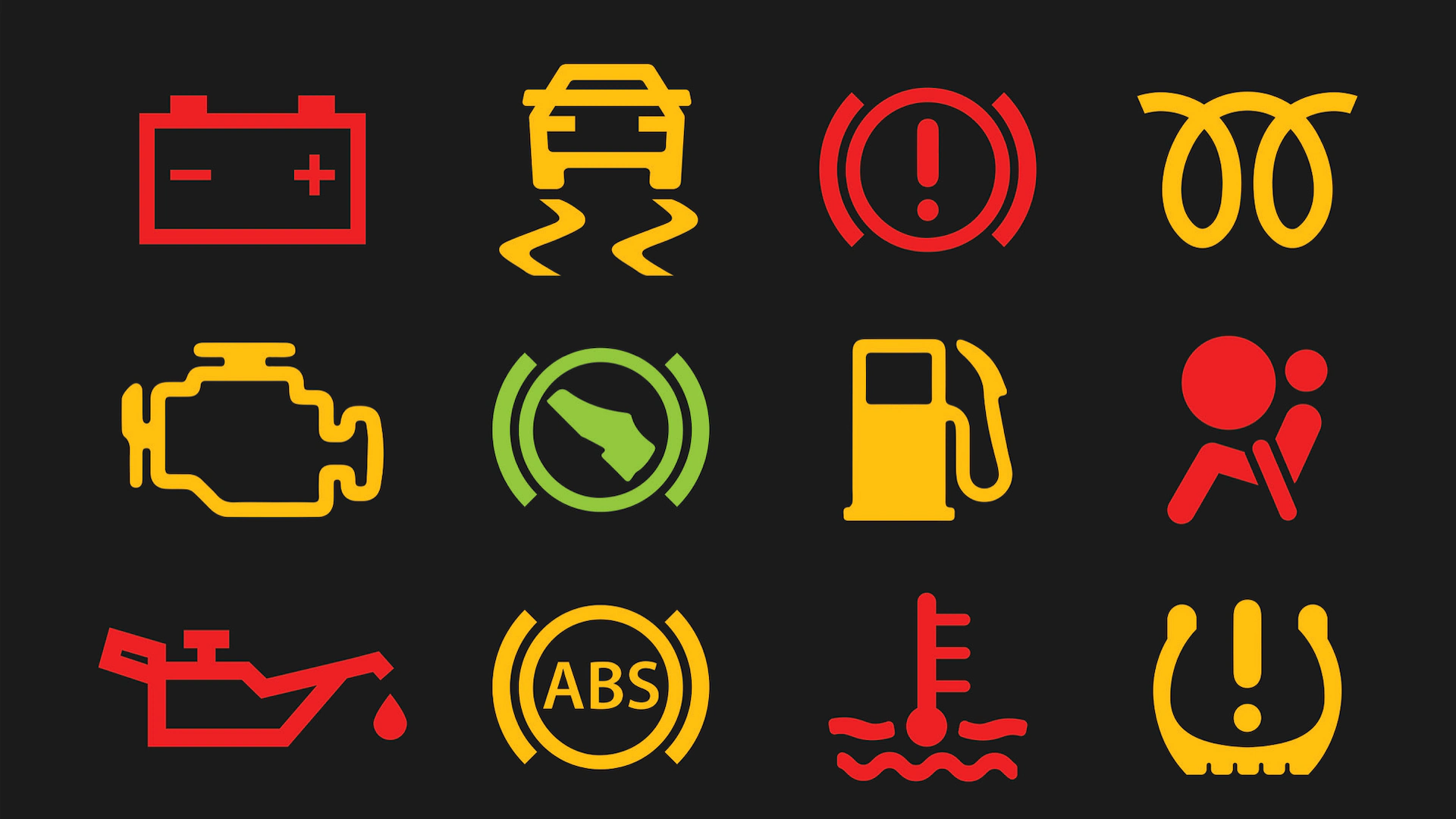 Testimonials
Kenneth M Kniaz

, 12/05/2022
LT Foreign Car Service expertly diagnosed and repaired, in less than a day, the electrical issues with my 2001 BMW 3301 that had knocked out my entire dashboard mechanism. LT also fixed my A/C malfunction, which was also caused by a wiring issue, rather than having to replace my entire A/C system. This is an honest shop, with reasonable pricing who provide first class expertise. They deserve all the business they can handle by owners of foreign motor vehicles. Do not be fooled by the lack of parking space at their location. The German tech shop which had been repairing my BMW for many years would not address the electrical issues to repair the dashboard of my 2001 330i because of the complexities and there were no guarantees they could fix it. All I got from LT Foreign Car Service were positive results, friendly customer service and a new No.1 auto repair shop for my BMW. I can not recommend LT Foreign Car Service highly enough!
view all reviews