727-201-4494 | 4000 54th Ave N, St Petersburg, 33714
The Best AC Condenser Repair in St Petersburg
Come to LT Foreign Car Service German & Japanese Auto Repair in St Petersburg to repair that cracked or damaged AC condenser causing your car's air conditioning to fail. Call today at 727-201-4494 and talk to us about the cost of repairs, timeline and to schedule an appointment, or simply come by LT Foreign Car Service German & Japanese Auto Repair at 4000 54th Ave N in St Petersburg.
AC Condensers
If you are driving down the road in St Petersburg and your AC fails, it may be your condenser. The condenser looks like a large black square and is usually mounted in front of the radiator. Like radiators and evaporators, condensers are constructed as a series of tubes with fins around them. But unlike an evaporator, whose job is to absorb heat, the condenser's job is to release the heat your refrigerant absorbed while it was flowing through the evaporator, very much the same way the radiator releases the heat from engine coolant that the coolant absorbed while it was flowing through the engine. A car's condenser also removes unwanted debris from the cooling system.
Depend on LT Foreign Car Service German & Japanese Auto Repair to Replace Your Car's AC Condenser
LT Foreign Car Service German & Japanese Auto Repair uses parts specifically for your car's original air conditioning system
We calibrate performance multi-flow systems and subcooling
We inspect the heat exchanger core designed to shed airborne material buildup
More AC Repair Services:
coupons
We can send the fault code reports after the scan is complete via text message or email. For all makes, models and systems.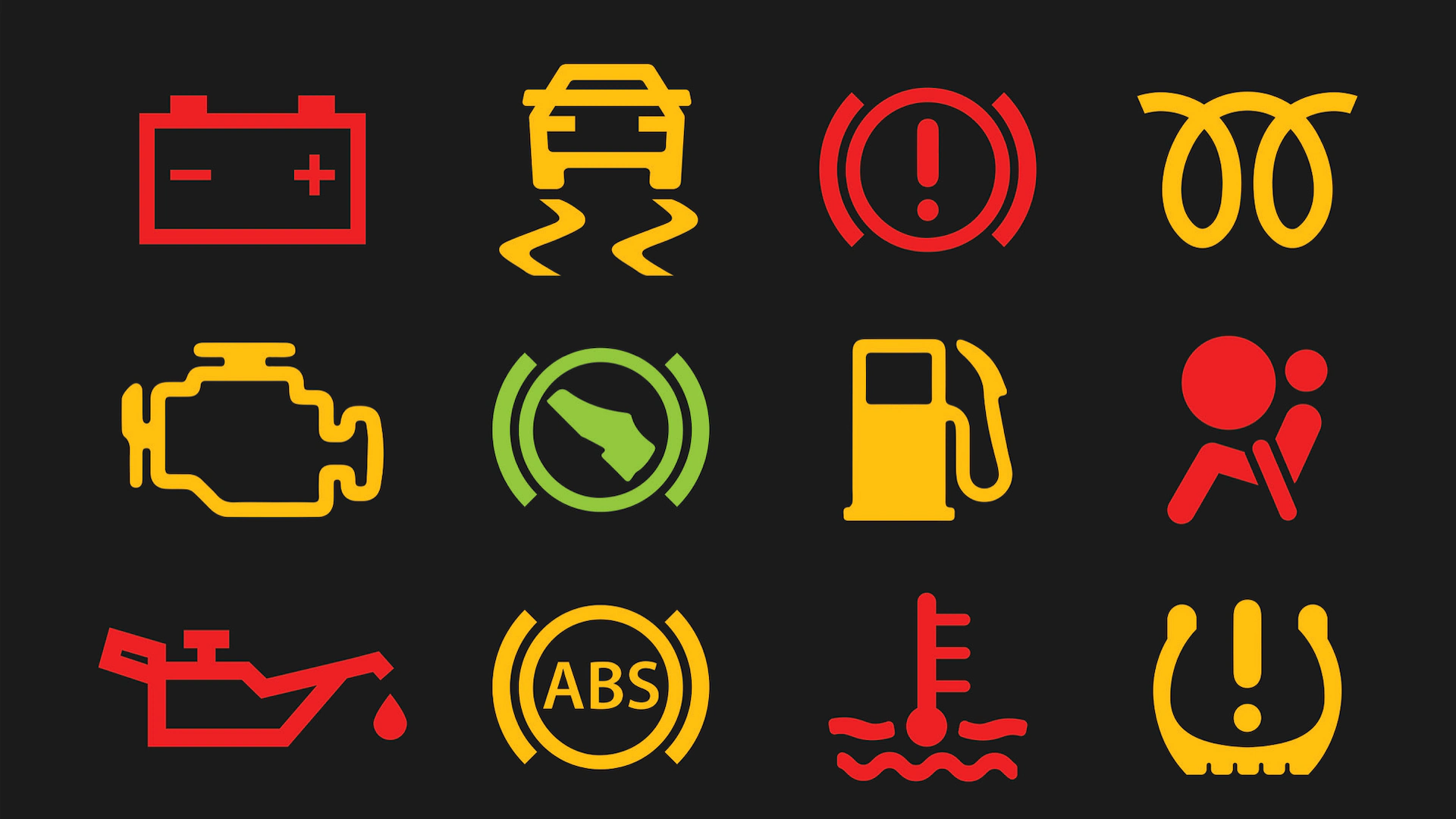 Testimonials
Kenneth M Kniaz

, 12/05/2022
LT Foreign Car Service expertly diagnosed and repaired, in less than a day, the electrical issues with my 2001 BMW 3301 that had knocked out my entire dashboard mechanism. LT also fixed my A/C malfunction, which was also caused by a wiring issue, rather than having to replace my entire A/C system. This is an honest shop, with reasonable pricing who provide first class expertise. They deserve all the business they can handle by owners of foreign motor vehicles. Do not be fooled by the lack of parking space at their location. The German tech shop which had been repairing my BMW for many years would not address the electrical issues to repair the dashboard of my 2001 330i because of the complexities and there were no guarantees they could fix it. All I got from LT Foreign Car Service were positive results, friendly customer service and a new No.1 auto repair shop for my BMW. I can not recommend LT Foreign Car Service highly enough!
view all reviews